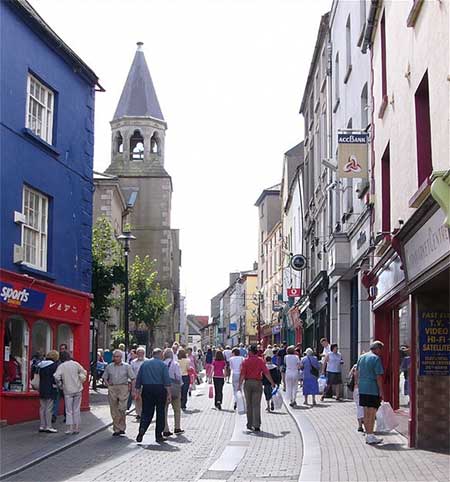 The Sunny South East of Ireland is a popular tourist destination, thanks to its beautiful coastline and rolling green hills. There are many great places to visit in this region, whether you're looking for a peaceful vacation spot or a place to enjoy some exciting outdoor activities.
With its mild climate and beautiful scenery, it's no wonder that this part of the country is one of the most popular tourist destinations.
In this article, we will take a look at some of the best places to visit in the Sunny South East. So pack your bags and get ready to explore!
Please see below for tourist and holiday information on Counties in the "Sunny South East" of Ireland